This memorial website was created in the memory of our loved one, Dustin Mcclelland who was born in Louisiana on 23 April, 1991 and passed away on 10 September, 2012 at the age of 21. We will remember him forever.
Dustin dream come true. He got his job on pipeline and got him a motercycle. The lord needed him more. He ws my first born grandson and like my child. You will be missed Dustin !!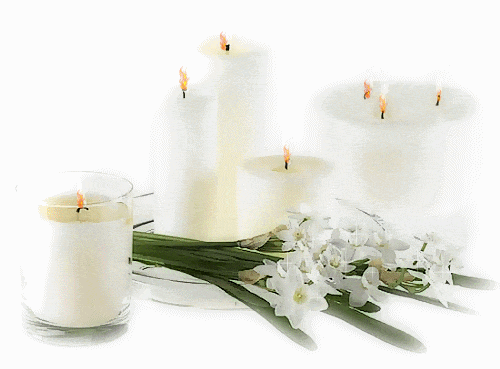 Memories

If we could have a lifetime wish
A dream that would come true,
We'd pray to God with all our hearts
For yesterday and You.
A thousand words can't bring you back
We know because we've tried...
Neither will a thousand tears
We know because we've cried...
You left behind our broken hearts
And happy memories too...
But we never wanted memories
We only wanted You.
When tomorrow starts without me
Please try to understand
That an angel came and called my name
And took me by the hand
The angel said my place was ready in Heaven far above
And that I'd Have to leave behind
all those I dearly loved
But when I walked through Heaven's gates
I felt so much at home
for God looked down and smiled at me
and said "Welcome Home"
So when tomorrow starts without me
Don't think we're far apart
For every time you think of me
I'm right here in your heart.
We miss you.



To Those I Love and Those Who Love Me
(Author Unknown)

When I am gone, release me, let me go,
I have so many things to see and do,
You mustn't tie yourself to me with tears.
Be happy that we had 21 years.

I gave you my love, You can only guess,
How much you gave to me in happiness.
I thank you for the love you each have shown,
But now it is time I travel alone.

So grieve a while for if grieve you must,
then let your grief be, comforted by trust.
It's only for awhile that we must part,
so bless the memories within your heart.

I won't be far away, for life goes on.
So if you need me, call and I will come.

Though you can't see or touch me, I'll be near.
And if you listen with your heart, you'll hear,
All of my love around you, soft and clear.

And then, when you must come this way alone,
I'll greet you with a smile, and say,.......


"Welcome Home"